Former Location of Double Header Bar
407 2nd Avenue Extension S
Tour: Pioneer Square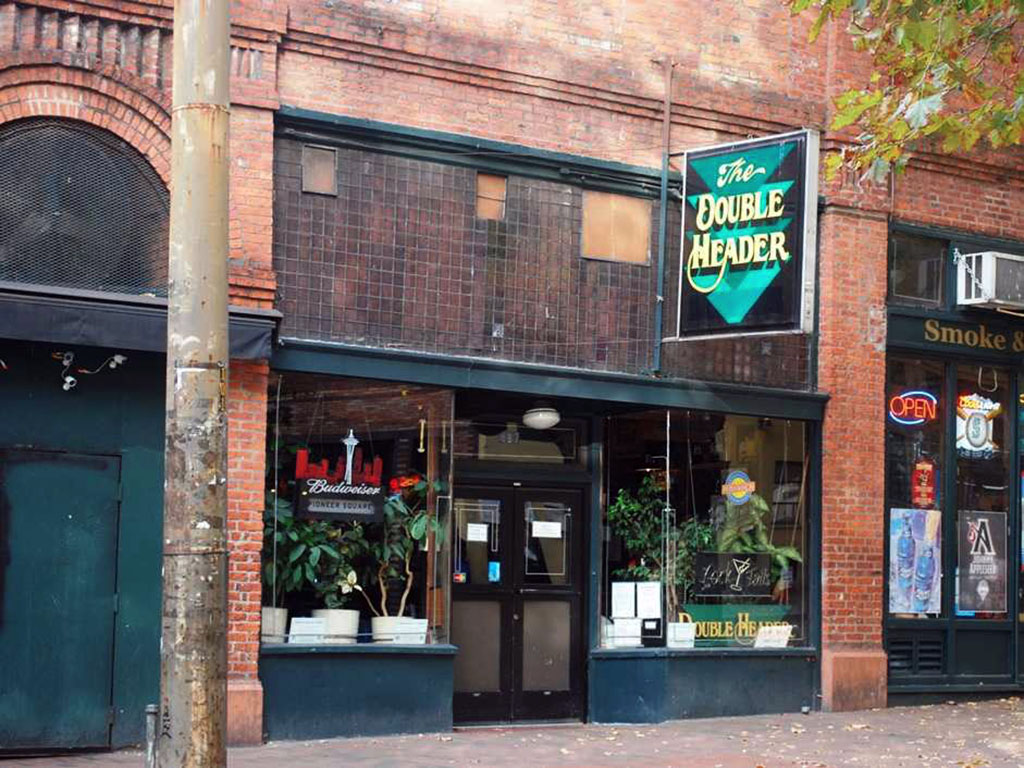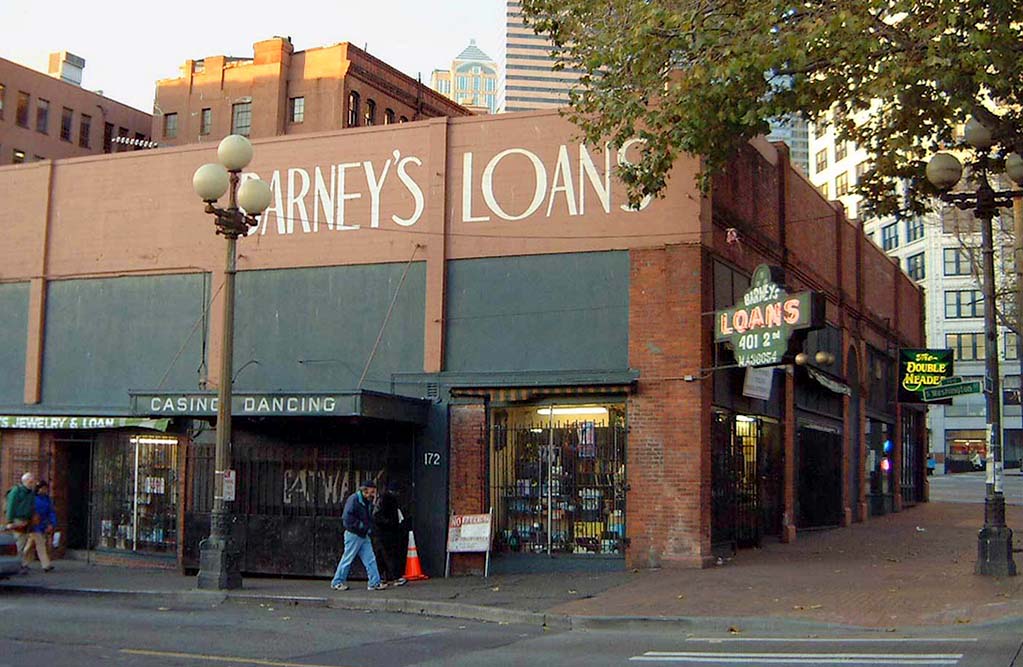 Former location of Double Header Bar

407 2nd Avenue Extension S
407 2nd Avenue Extension S
As with many marginalized populations, gay Seattle found a haven in Pioneer Square. According to Julian Barr's Pioneer Square and the Making of Queer Seattle, the corner was a "carnival for the queer community" for both men and women. To the west, in the basement of 172 S. Washington Street, was The Casino, which later became a bar known as Madame Peabody's School of Dance. To the north, at 404 2nd Avenue Extension South was the Double Header, often described as the first and longest continually operated gay bar on the West Coast.
But their business came at a price. During the 1950s and 1960s, the Double Header's owner ponied up $60 a month (about $700 in 2020) for police "protection" and every weekend The Casino was open required a $100 payment to the police. The bar's payments were higher because dancing allowed physical contact not allowed in other bars, which legally had to limit interaction between couples to sitting and talking. In the 1970s, the center of the LGBTQ community began to move to Capitol Hill and the University District, though the Double Header remained open until 2015.
Return to S Washington Street, cross to south side of street, turn left, and walk to the intersection. Across the street to the northeast is a three-story building with an upper, recessed balcony.