Hirabayashi Place
442 S Main Street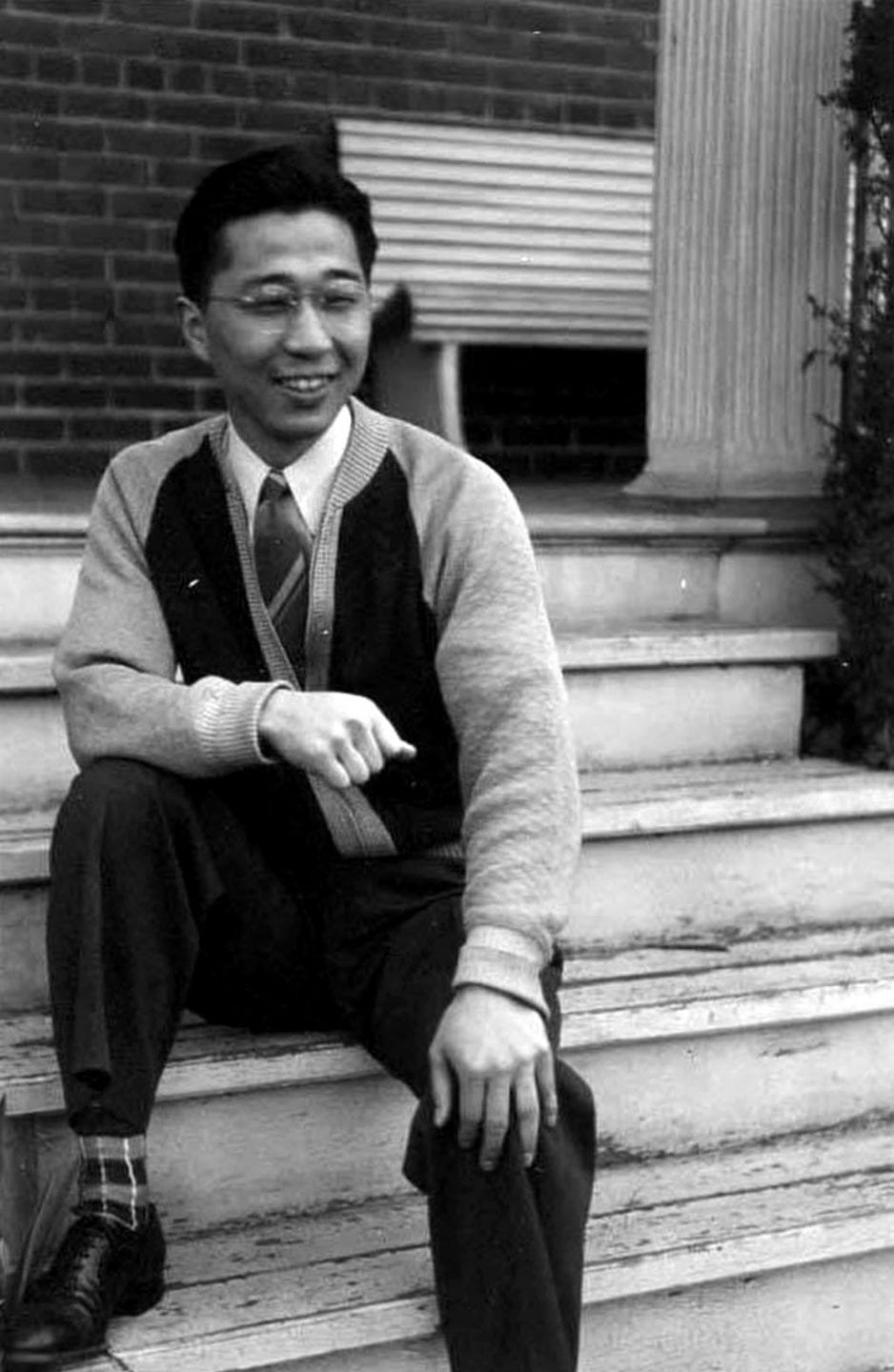 Hirabayashi Place

442 S Main Street
442 S Main Street
Hirabayashi Place is built on land occupied by Seattle's Japanese American community in the early days of its settlement. In 2016, after years of low-rise commercial buildings on this site, the property was developed into a 96-unit affordable housing project owned and operated by Interim Community Development Association. It is named for Gordon Hirabayashi, a social justice and civil rights leader who peacefully protested the illegal incarceration and curfew of Japanese Americans during World War II.
The building is a testament to remembrance and resilience of Japanese America beginning with its "442 Main Street" address that pays respect to the distinguished and decorated service of three segregated battalions of Japanese American soldiers who were known as the 442nd Regimental Combat Team. The interior lobby includes a 1,000-crane origami mobile by artist Randy Jones as a symbol of standing for social justice. The life of Hirabayashi is depicted at the main entry in a painting by artist Roger Shimomura, with accompanying panels inscribed in a poetic history by author Larry Matsuda. (Note that this is a security building and private dwelling; the interior is not accessible to the public.)
Walk East on S Main Street to 5th Avenue S and turn left. Proceed north to S Washington Street.
The building's exterior includes glass panels on columns that tell the story of Japanese American community history by artists Aki Sogabe and Amy Nikaitani. Quotations by Hirabayashi and the names of families and individuals are carved in basalt pavers around the base of the building in remembrance and as statements that affronts to civil liberties must never happen again.