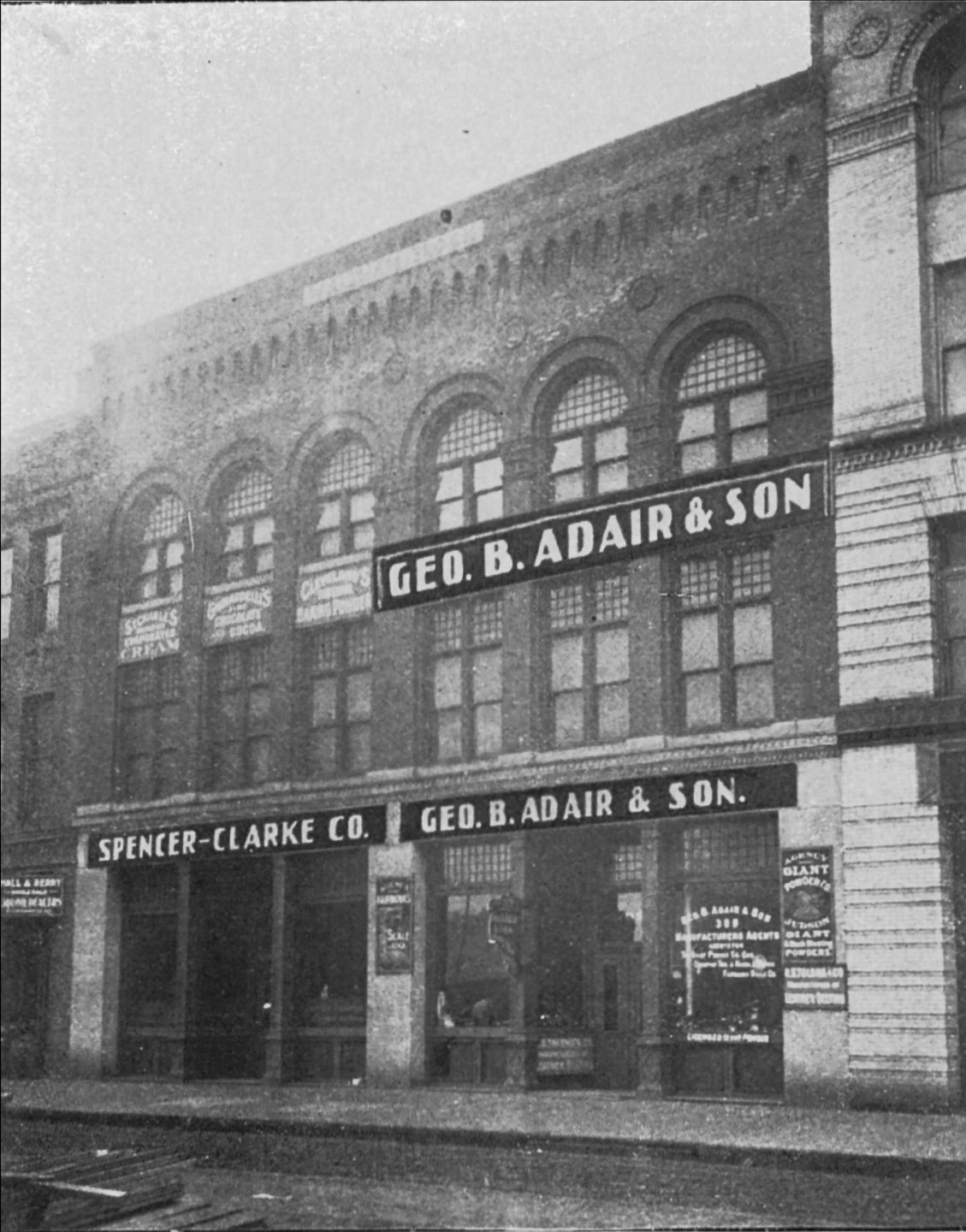 Parnell's/Ernestine's

313 Occidental Ave S
In 1976 Roy Parnell launched his comfortable jazz joint Parnell's, which The Seattle Times described this way: "Seating 125, the club had brick walls, large cushions and Tiffany-style lamps suspended over the tables. Airbrushed portraits of jazz musicians … adorn the walls." What really drew steady crowds was the music provided by the likes of Ernestine Anderson, Chet Baker, Ray Brown, Charlie Byrd, Eddie "Lockjaw" Davis, Bill Evans, Earl "Fatha" Hines, Milt Jackson, Blue Mitchell, Anita O'Day, Art Pepper, Sonny Stitt, Cal Tjader, Joe Williams and Phil Woods.
Parnell ran his namesake club into 1980, when he sold it to a local player, Marv Thomas, who in turn sold it in 1982 to four investors, including one of the town's finest jazz talents ever, Ernestine Anderson. Ernestine's got off to a fine start — Anderson herself performed there the opening week and many times thereafter – but behind the scenes it struggled. In March 1983 an all-female jazz quintet, Alive!, brought its Latin rhythms. It was followed by many stars both local – Patti Bown, Buddy Catlett, Scott Cossu Group, Dee Daniels, Hanover Street Sextet, Don Lanphere, Peggy Stern, and Woody Woodhouse — and national: Nat Adderly Quintet, Chico Freeman, Bobby Hutcherson Quartet, Cedar Walton Quartet, and Teddy Wilson.
Two "Benefit Jazz Jam" events were held in order to "help bail out Ernestine Anderson's ailing jazz club which must raise $15,00 by week's end to keep swinging." In May 1983 the room featured Seattle's young soul man, Sam Smith, and then came the Overton Berry Trio (with Jabo Ward), Michael Bisio, the Art Lande Trio, Milo Peterson Quintet, Julian Priester, Diane Schurr, Jay Thomas Trio, Skip Thomas and Allen Youngblood Quartet, and Deems Tsutakawa.
Beyond that, Ernestine's supported women's issues. In August 1983 "A Salute to Seattle's Unsung Women Leaders" gala awards dinner was held here. In September 1983 it hosted an evening billed as "Women and All That Jazz," which spotlighted Peggy Stern, Jay Clayton, Deborah Brown, Colleen Ella Cunningham, and the Garnett Hundley Trio, all pitching in to support the King County Women's Political Caucus.
Andrea Bonner was the last musician to perform at Ernestine's, on December 10, 1983, and then the struggling room was shuttered. But on March 9, 1984, it was revived as the Three-Thirteen by restaurateur Herbert Williams, with good crowds attending Jay Clayton's opening show. There were shows by the Mitchell Culpepper Blues Band, Randy Halberstad Trio, Michael Keith Quintet, Marc Seales, and the Ralph Towner Trio before the venue closed in the mid-1980s. For many years, Sam Davidson's Davidson Galleries art shop has excelled here.
Exit the plaza at S Jackson Street and proceed east to the corner of 2nd Avenue S and S Jackson.