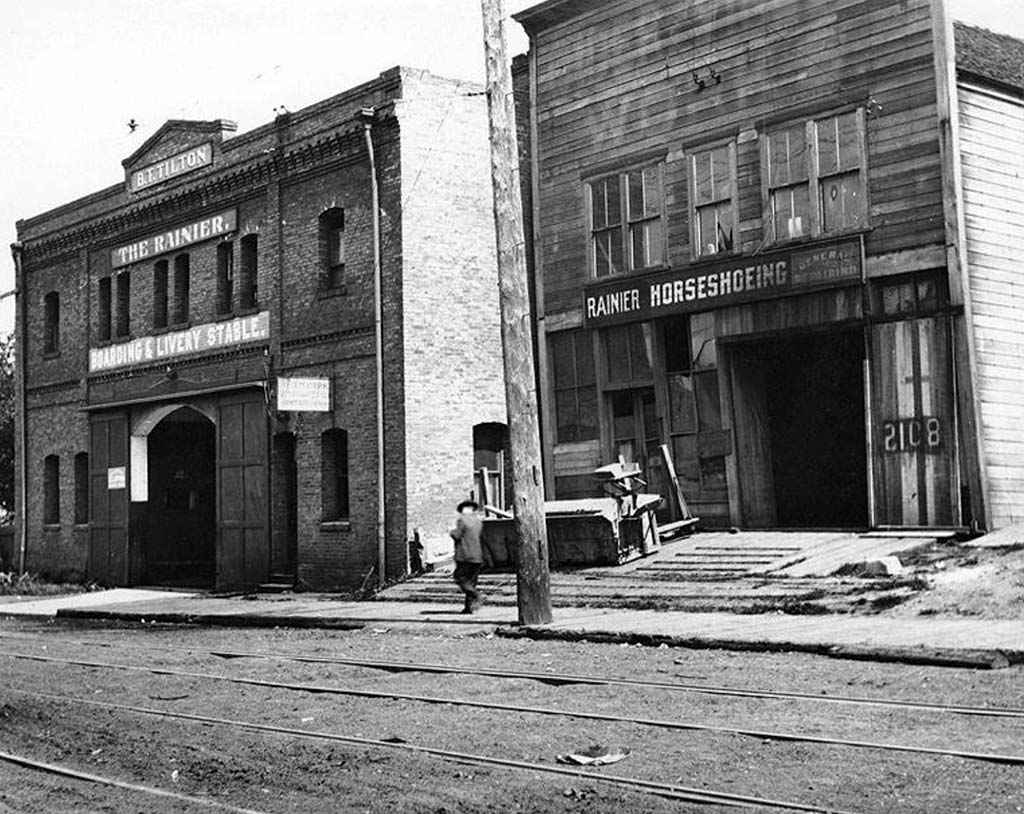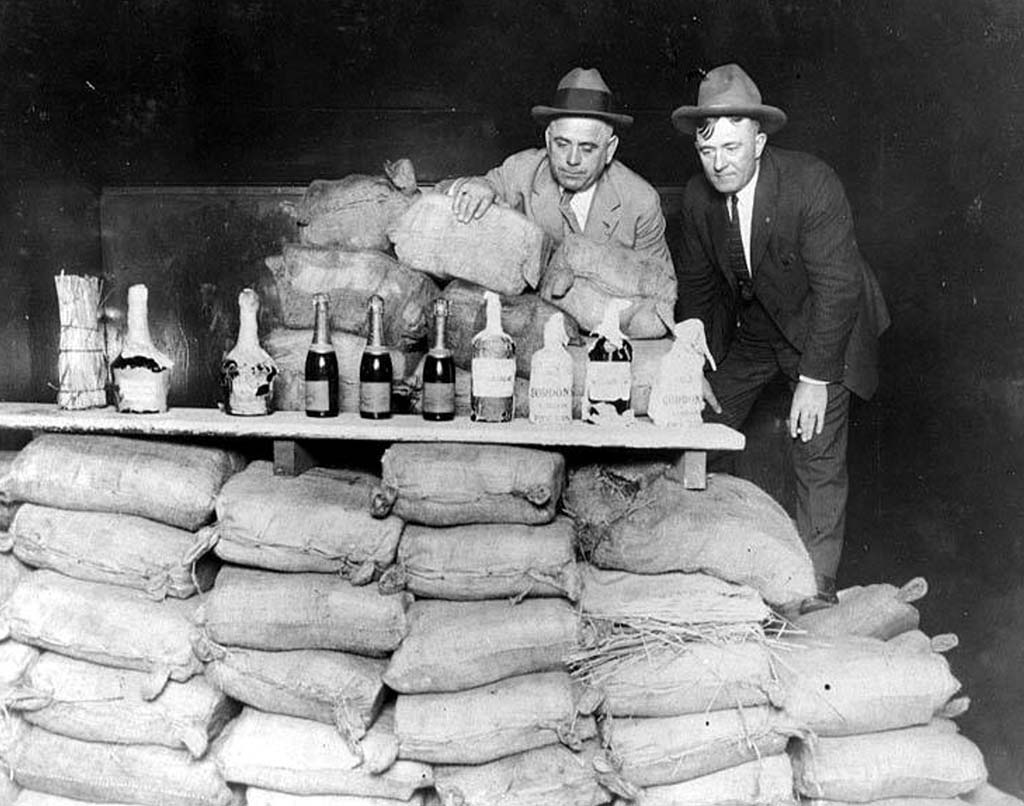 Union Stables

2200 Western Avenue
2200 Western Avenue
In December 1904, city officials spent the day at 2nd Avenue and Pike Street counting traffic. They observed 14 automobiles and 3,945 horse-drawn vehicles. Where did all of those horses live? In 1905, 20 livery, sale, and boarding stables were in the city, seven of them on Western Avenue. In 1910, the number had nearly doubled to 37.
That year saw the opening of the Union Stables, which could accommodate 300 horses on five floors. It is one of the few extant equine-related buildings from the era when horses actually translated to horsepower in Seattle. (One is one block south at 2116 Western Avenue and the other is the Van Vorst Building, which is on the South Lake Union walk.) They pulled street trolleys, fire engines, carts, and wagons for businesses and individuals.
By 1925, with the rise of the car, just eight stables remained. Union Stables may or may not have still been in business by then: the records are unclear. But the building continued to attract interest. On December 18, 1923, a Seattle police raid located vermouth, whiskey, brandy, rum, and Benedictine valued at more than $25,000 behind a heavily padlocked door in the back of the stables. Stacked from floor to ceiling, the 190 cases of liquor was the "largest stock ever unearthed by the police." The police initially reported that the booze was labeled with the addresses of prominent Seattle citizens but later recanted saying that "every one knew it was a joke." In 2015, contractor Lease Crutcher Lewis restored and seismically retrofit the warehouse for its new headquarters.
Walk one block north to Bell Street.